NOTE: The Sullivan Fresh Monticello Farmers Market is open on THURSDAYS 10am–1pm.
Sign up for our email newsletter shares tips, recipes, and news.
USE YOUR Currency AT FARMERS MARKETS
Good for You. Good for Farmers!
You may qualify for more than one program. See how to get even more value at markets.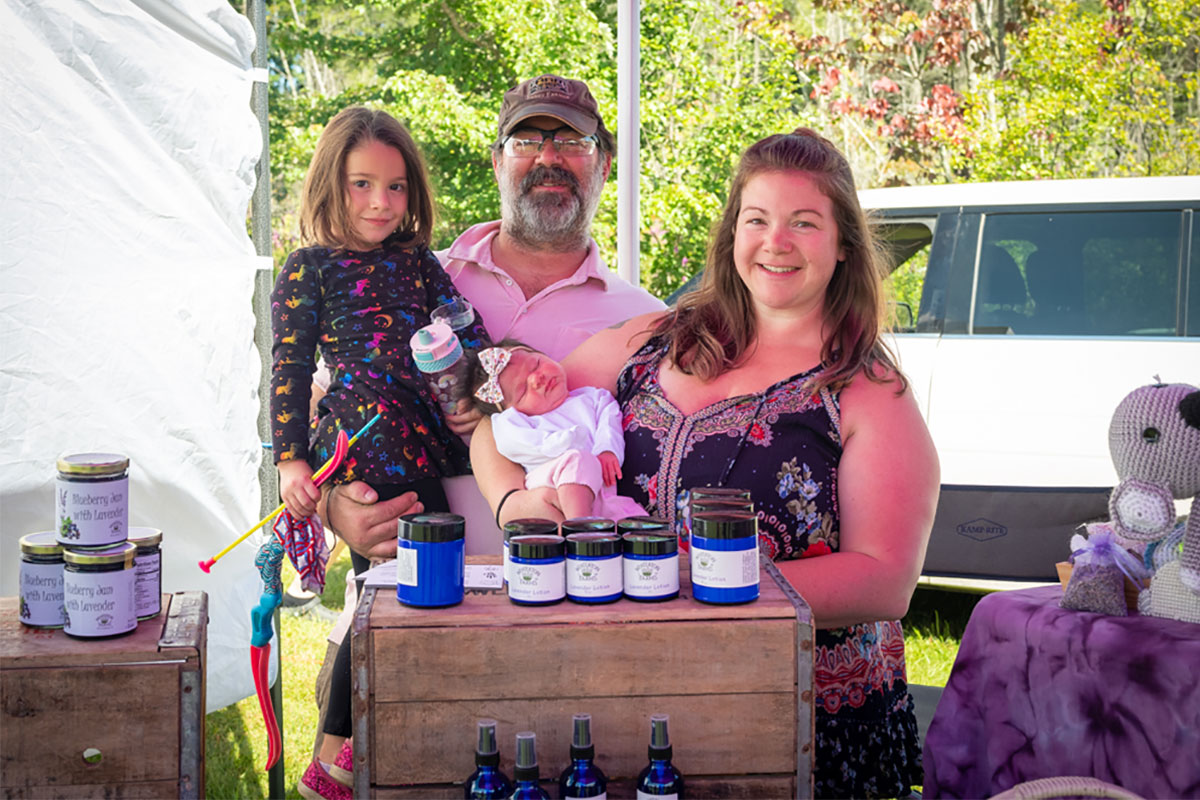 Know Your Farmer
Meet Erica & Ken
We pride ourselves on preserving the natural landscape along with using only what nature gave us to foster the growth of our plants, trees, and products.
– Erica