Get to Know Who Grows Your Food
At Winterton Farms, we value the native beauty and bounty of our area above all else.
For that reason, our unconventional farm offers the best of what our region provides, and we invite you to enjoy it with us. That includes a network of maple trees with more than 350 taps, locally grown heirloom tomatoes, peppers, cucumbers, and herbs and even Loofah in our High tunnel.
But our primary offering remains our 14 varieties of lavender, which we sell in bulk, and refine into hydrosols, hand creams, soaps, and aromatherapy products. We even offer U-pick varieties and craft classes during the summer and fall harvest seasons.
Meet me at the Market:
Select Market to open map in a new tab
We pride ourselves on preserving the natural landscape along with using only what nature gave us to foster the growth of our plants, trees, and products.
– Erica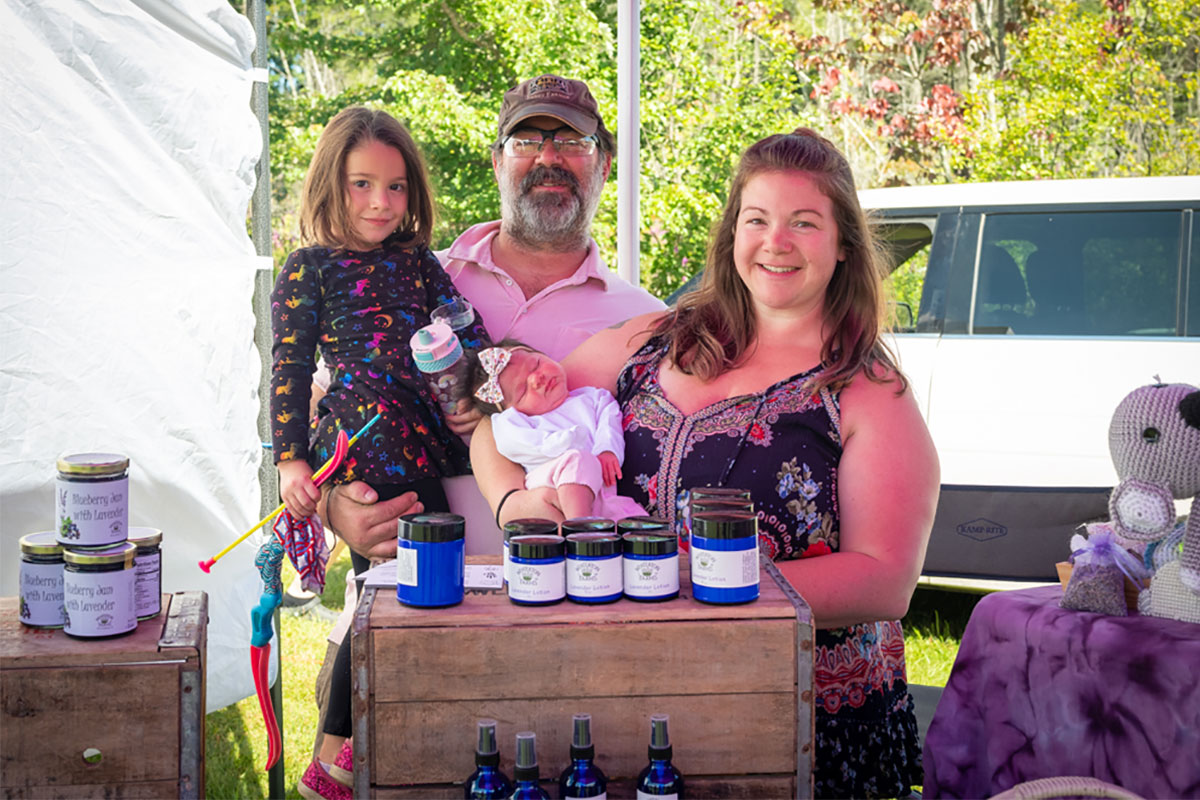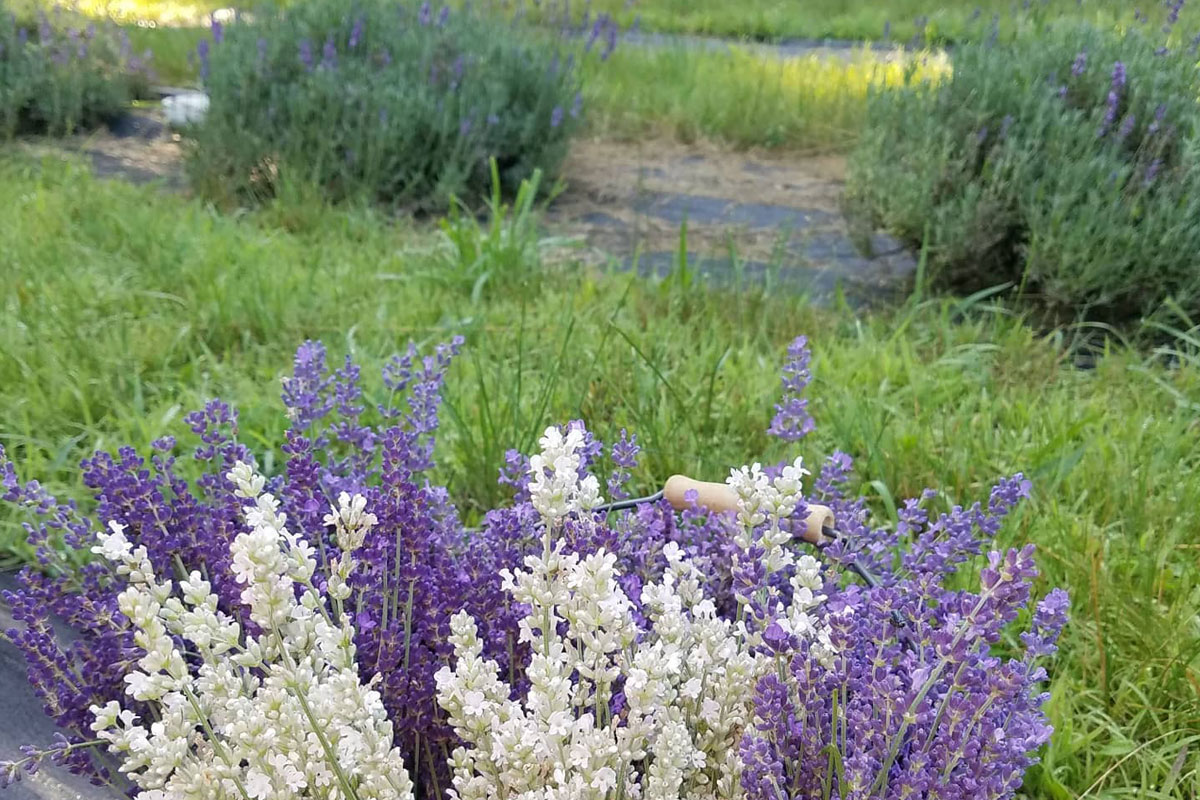 lavender-field-in-the-fall