Get to Know Who Grows Your Food
"The Cidery," which produces Aaron Burr Cider in Wurtsboro, New York, is a small homestead farm dating back to the early 1800s.
Our tenure (and you can read more more about us here) on this land began in 2006 with the planting of a cider-orchard. Cider-apples are different from eating-apples in the same way wine-grapes are different from table-grapes. You wouldn't want to make wine from big, tasty fresh-eating grapes, and the same applies with cider.
We use our apples and other locally grown and foraged apples for one mission: to re-create "true cider", the rightful table wine of our land.
Meet me at the Market:
Select Market to open map in a new tab
We foraged for wild apples. We make it into a series of ciders based on where the apples are located. We go out into the woods. We go to places where apples are not at all influenced by human cultivation. We're searching the woods and sometimes it's difficult to find the trees… Nine months after you collected the apples, that's when it' ready.
– Andy Brennan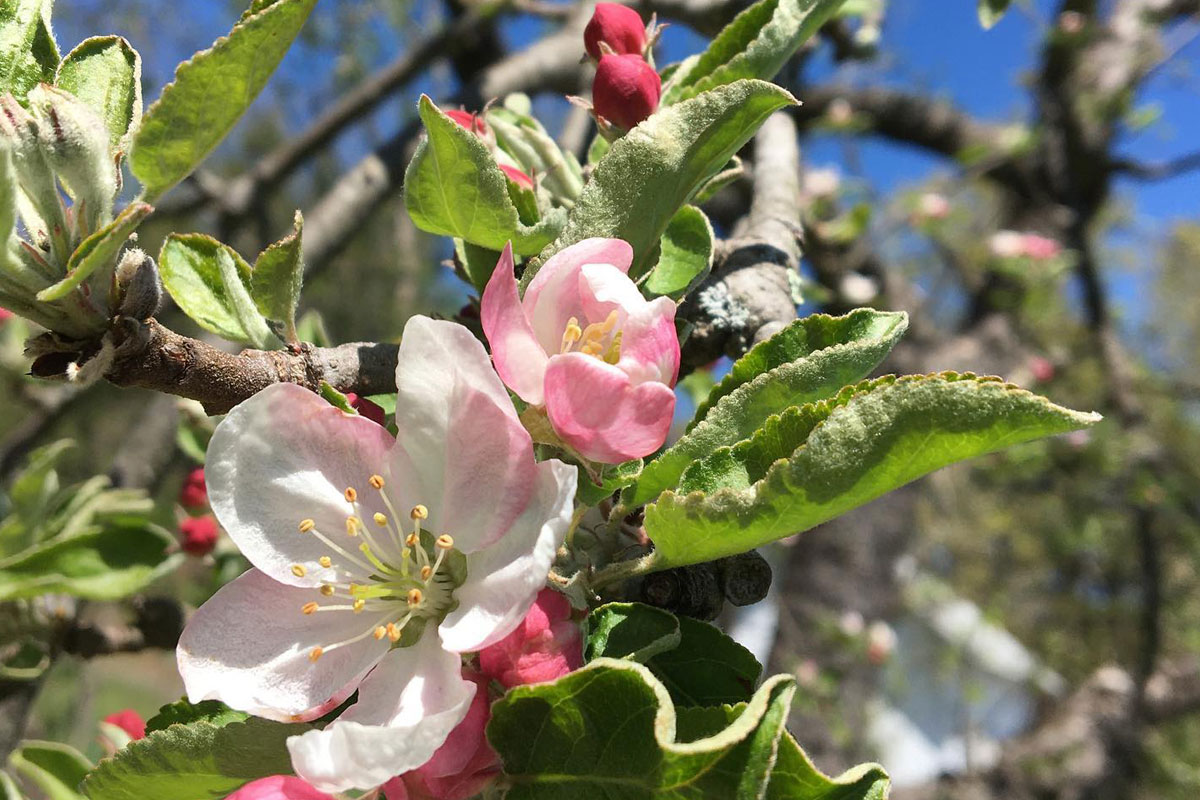 homestead-location-ciders